HAFA SHORT SALES - WHAT YOU NEED TO KNOW
NJ HAFA Short Sales
One popular Short Sale Program is known by the acronym HAFA, which stands for Home Affordable Foreclosure Alternatives.

HAFA Short Sales are for financially distressed homeowners who have loans which are serviced by banks which participate in the Treasury's HAFA Program.
Please refer to the HAFA Servicer List on our website to determine if your mortgage servicer participates in HAFA.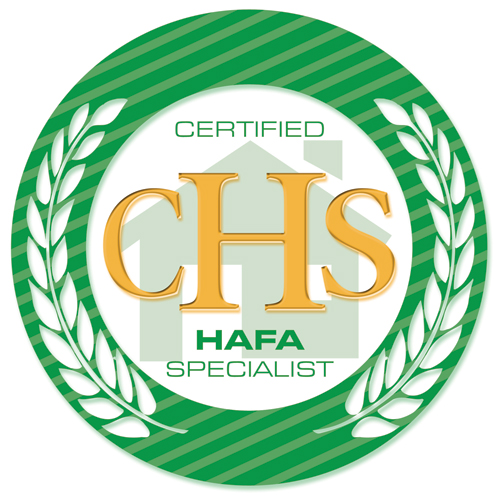 I am a Certified HAFA Specialist (CHS), and have helped many distressed NJ Homeowners utilize a HAFA Short Sale to exit their home gracefully.
Some of the benefits to HAFA Short Sales are:
* Up to $3,000 in relocation assistance - YES, you receive CASH at CLOSING
* Complete release from your mortgage debt after selling the property - the deficiency is guaranteed to be waived by the servicer.
* Your Bank will tell you up front the acceptable list/sales price - no guessing
* Less negative effect on your credit score than foreclosure or conventional short sales.
* Up to $8,500 for subordinate lien payoff - you can short sell your home, even if you have two or more mortgage against the property
For a borrower to qualify for HAFA, they must:
Currently reside in the subject property, or have resided there within the last 12 months
Be able to document their financial hardship
Have not purchased a new home within the last 12 months
Have a first mortgage of less than $729,750, which must have been obtained prior to Jan. 1, 2009
Have not been convicted of financial fraud in the last 10 years
Borrowers wishing to apply for a HAFA Short Sale must complete the
Request for Mortgage Assistance Form
(Standard regardless of servicer) and submit the application along with asset and income documentation. An experienced Short Sale Realtor can assist you with this if you need help.
Have a question about HAFA Short Sales? Give me a call at (917) 518-7861 or contact me via my website.
Note: As of January 1, 2013, Freddie Mac & Fannie Mae no longer participate in the Treasury Dept.'s HAFA Short Sale Program. Fannie Mae & Freddie Mac now have their own Short Sale programs, which nearly mirror HAFA Short Sales. If you're not sure if your loan is owned by Freddie or Fannie, use the Look Up Tool on the Making Home Affordable website.