Who Handles a Short Sale?

Who handles the Short Sale in a real estate transaction depends on each individual situation. Generally, it will not be the Seller or Buyer. It is usually handled by a Third Party who collects the information from both parties and filters it to the Short Sale lender or lenders.

Some attorneys have become quite proficient in handling Short Sales, and have even made it their primary source of business referrals. However, there is an added cost involved in using an attorney to handle a Short Sale, and many attorneys require an upfront fee for their service regardless of whether or not they get the Short Sale approved. For financially strapped homeowners, this may not be possible.
In most cases, it is a Realtor who handles the Short Sale, and for several reasons. First, a Realtor is positioned to collect information from both parties and submit it to the Short Sale lender (yes, both the Buyer and Seller will need to provide information in order to get the Short Sale approved). Secondly, Realtors have access to market data that will be necessary in the valuation component of the Short Sale process. Finally, Realtors deal with these distressed situations every day, and have an experience to offer to keep all parties informed and educated as to the process.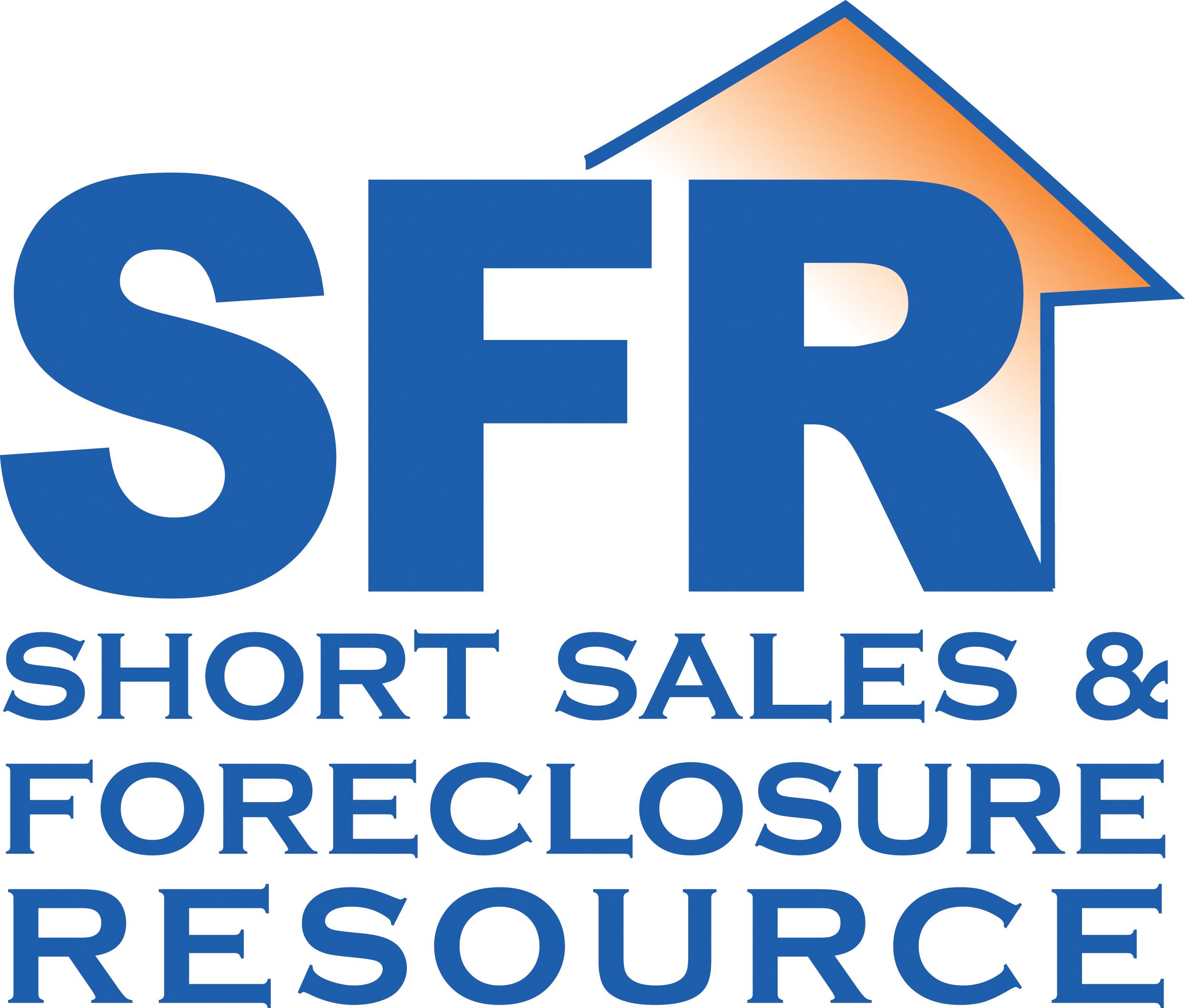 The National Association of Realtors has created a designation for Realtors who are trained to deal with Short Sales, known as Short Sale & Foreclosure Resource (SFR). Realtors who have been designated as SFR have a framework to provide the following:
Direct distressed sellers to finance, tax, and legal professionals
Qualify sellers for short sales
Develop a short-sale package
Negotiate with lenders
Tap into buyer demand
Limit risk
Protect buyers
As an SFR and a Realtor who has successfully negotiated many Short Sales for both Sellers and Buyers, I am a resource to guide you through this process. For more information, or schedule a confidential meeting to discuss your situation, please email shortsales@essexhomes4u.com or call me (917) 518-7861.