What was your Realtor's Marketing Plan? Did they even have one?
I prepare a written marketing plan for each of my listings that I present to the owners prior to putting into action. You'll see my plan, tailored for your home in writing - my promised services to you. And you can check off my marketing plan items to confirm I'm delivering on the plan.
Among some of my Marketing Plan action items are:
A Website Dedicated to only your home - e.g. www.100MainSt.com - CLICK HERE for an example
Professionally Taken Photos that present your home in the best possible light (some samples below)
Virtual Tour to ensure maximum exposure to Online Prospects - CLICK HERE for an example
Prominent Advertising on 15+ Major Consumer Websites
Traditional Marketing Techniques, such as Open Houses and Direct Mail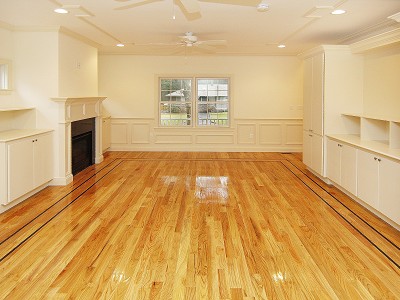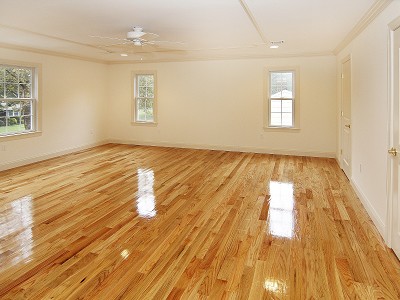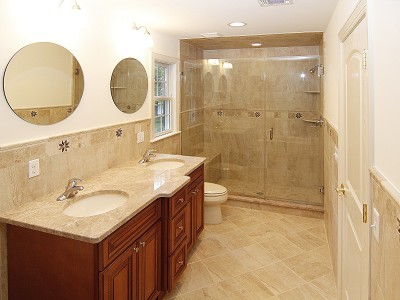 I have 17+ years of marketing residential Real Estate, and my customized marketing plans are proven to work. Contact me at (917) 518-7861 or Email me at RosaAgencyRealtors@gmail.com to set up a no-cost, no-obligation appointment to discuss my marketing plan for your home. Or feel free to complete the information below, which will be confidential and sent directly to me.
Thank you,
Manuel "Manny" Rosa
e-PRO, SFR, BPOR