NJ SHORT SALES - WHAT YOU NEED TO KNOW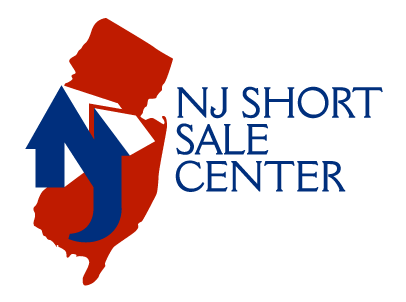 If you are a NJ homeowner in financial distress, your situation may seem overwhelming. But there are options available to you, and one of them is a Short Sale.
A Short Sale allows a homeowner facing financial difficulties to sell their home for its current market value - no matter how much they owe - and in many cases walk away owing nothing and paying no taxes. Furthermore, many borrowers are offered relocation fees from their banks to Short Sell; a recent client of mine was paid $23,000 in relocation fees from his bank when he completed his Short Sale.
I am a Certified Distressed Property Expert (CDPE), certified Short Sale & Foreclosure Resource (SFR) and Certified HAFA Specialist (CHS). I have helped many homeowners avoid foreclosure, save their credit and get paid to Short Sell their NJ home.
If you would like to learn more about how a Short Sale can benefit you, feel free to call me at (917) 518-7861 or email me at RosaAgencyRealtors@gmail.com. Consultations are confidential and free.